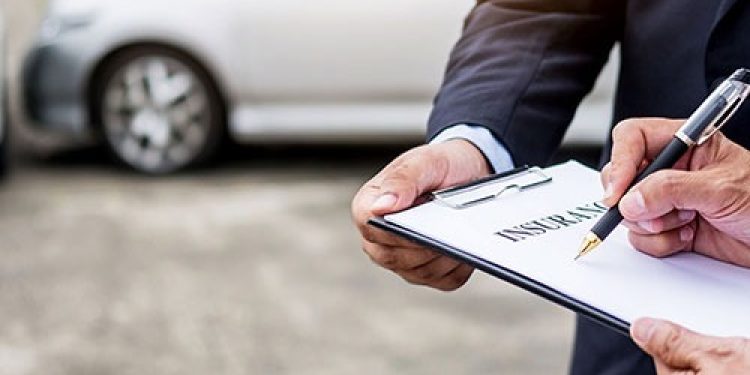 Last Updated on November 27, 2023 by
admin
If you're looking for cheap car insurance, you may be considering 24-hour car insurance. This type of insurance policy is designed to cover you for a full day, and can be a great way to save money on your premiums. However, it's important to understand exactly what 24-hour car insurance is before you buy, as there are some key differences between this and other types of cover.
24 hour car insurance policies are typically shorter in duration than other types of cover, such as annual or monthly policies. This means that they're often much cheaper, as insurers don't have to cover you for as long. However, it also means that you'll need to be more careful about when you use your car, as any accidents or incidents will need to be covered within the 24-hour period.
It's also worth noting that not all insurers offer 24-hour car insurance. If this is something you're interested in, it's worth checking with your provider to see if they offer this type of coverage. And, even if they do, it's important to compare the cost of 24-hour cover with other policy types before you buy, to make sure you're getting the best deal possible.
Who Does 24-Hour Car Insurance Cover?
If you have a 24-hour car insurance policy, it will cover anyone who drives your car with your permission. This includes family members, friends, and co-workers. It is important to note that the coverage will only extend to the use of your car – meaning if they get into an accident while driving your car, your policy will pay for the damages.
How Much Does 24-Hour Car Insurance Cost?
The average cost of 24-hour car insurance is about $140 per day. However, this can vary greatly depending on the type of car you have, your driving record, where you live, and other factors. For example, if you have a luxury car or are considered a high-risk driver, you could end up paying much more than this.
There are a few things you can do to help lower the cost of your 24-hour car insurance.
Shop around and compare rates from multiple insurers.
Consider increasing your deductible. This will lower your premium, but make sure you can afford to pay the deductible if you do have an accident.
Ask about any discounts that may be available to you, such as for good drivers or members of certain organizations.
Pros And Cons Of 24 Hour Car Insurance
There are a few pros and cons to getting 24 hour car insurance. The main pro is that you will be covered for your car at all hours of the day, which can be beneficial if you use your car frequently or for work. The main con is that it can be more expensive than traditional insurance plans. Here are a few more pros and cons to consider:
PROS:
You will be covered at all times of the day, so if you have to use your car overnight or for an early morning drive, you will be protected.
24 hour car insurance can give you peace of mind knowing that you are always covered in the event of an accident or other issue.
It can be helpful if you use your car for work or other purposes where you need to be insured at all times. .
CONS:
The cost of 24 hour car insurance can be higher than traditional insurance plans.
You may not need the coverage 24 hour car insurance provides if you do not use your car frequently or overnight.
The coverage may not cover all types of accidents or be as comprehensive as a traditional insurance plan.
Examples Of Situations Where 24 Hour Car Insurance Is Beneficial
If you only drive your car occasionally or for short periods of time, you may benefit from 24 hour car insurance. This type of insurance allows you to pay by the day, rather than in one lump sum. This can be a more affordable option if you don't need full coverage all the time.
Some other situations where 24 hour car insurance may be beneficial include:
If you're renting a car for a short period of time
If you're borrowing a car from a friend or family member
If you're using your car for business purposes
If you're an occasional driver and your primary vehicle is covered by another policy
If you need additional insurance while driving abroad
If you're attending car shows or classic car meets
If you're a weekend warrior and use your car to take part in competitive sports
If you only drive your car during certain times of the year, like summer or winter
24-hour car insurance is a relatively inexpensive way of providing yourself with short-term protection for your vehicle in cases where you only need it for a limited period of time. The costs vary from insurer to insurer and will depend on the type of coverage you are looking for, but generally speaking they tend to be fairly affordable compared to traditional car insurance policies. By doing some research and comparing quotes, it's possible to find the right policy at the best price point that meets all your needs.
---