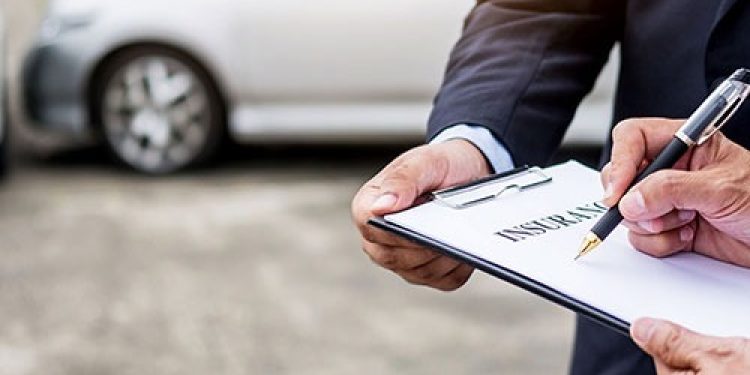 When it comes to insurance for young drivers it's more expensive than other adults, especially for your first policy. Why because all insurance quotes and premiums are based on risk. Apart from that at the age of 17, you will be having very little driving experience. A study shows that most of the young drivers are involved in an accident within the first 6 months of passing their test. So, when the young drivers come for the insurance, the insurer taking a lot of risks. Therefore, the insurer offers an expensive premium to young drivers. However, there is a number of ways that will help to reduce premium costs.
The young drivers have to undergo advanced driver courses such as Pass plus which are a great way to reduce the premium cost. If they show advanced course details to the insurer, and they will understand that the driver can be safe on the road. So, potentially this could result in cheaper car insurance for 17 year olds.
Adding a named driver to your policy can sometimes work it because it reduces the time you will spend behind the wheel. In this case, the insurer will have limited risks only. However, adding a named driver who does not use the vehicle known as fronting and that is illegal. Before adding named driver talk to your insurance provider about this, if you are in any doubt.
When you buy a car always choose a less expensive car for young drivers. A smaller and less expensive car helps to lower the premium. Rather than if you buy a large, and expensive car can increase the premium rate. So, you need to reduce the premium or to get cheaper car insurance to consider a low expensive car. Apart from price buy a small engine car rather than a large engine. The small engine could make your car insurance cheaper. Therefore, choose the right car to get average car insurance for 17 year olds.
4. Consult your Insurer before modifying the car
Some young drivers might be tempted to modify their vehicles as soon as once they get a chance. Unfortunately, maybe this is not a good idea for those who look at the concession for insurance. The insurance provider could see this as more of risk, especially if the modifications are performance-based. So they might increase your premium. Thus, before modifying the car, talk to your provider first to know whether it will affect the premium.
5. Keep a clean driving record
Keep a clean driving record of young drivers because it is an absolute necessity when you looking for cheaper car insurance. Distracted driving, reckless driving, or being a fault accident might cause serious damage to your car insurance at an already expensive time. In-state by state, DUIs and racing can raise your insurance premium at least 40%. Moreover, most car insurance companies offer safe driving discounts for those who have a clean driving record.
Follow these car insurance quotes for 17 years old driver to lower the premium. Alias Insurance is one of the insurance companies where you can find some discounts for your young drivers. Make use of this information and buy cheap car insurance from Alias Insurance Company.
---